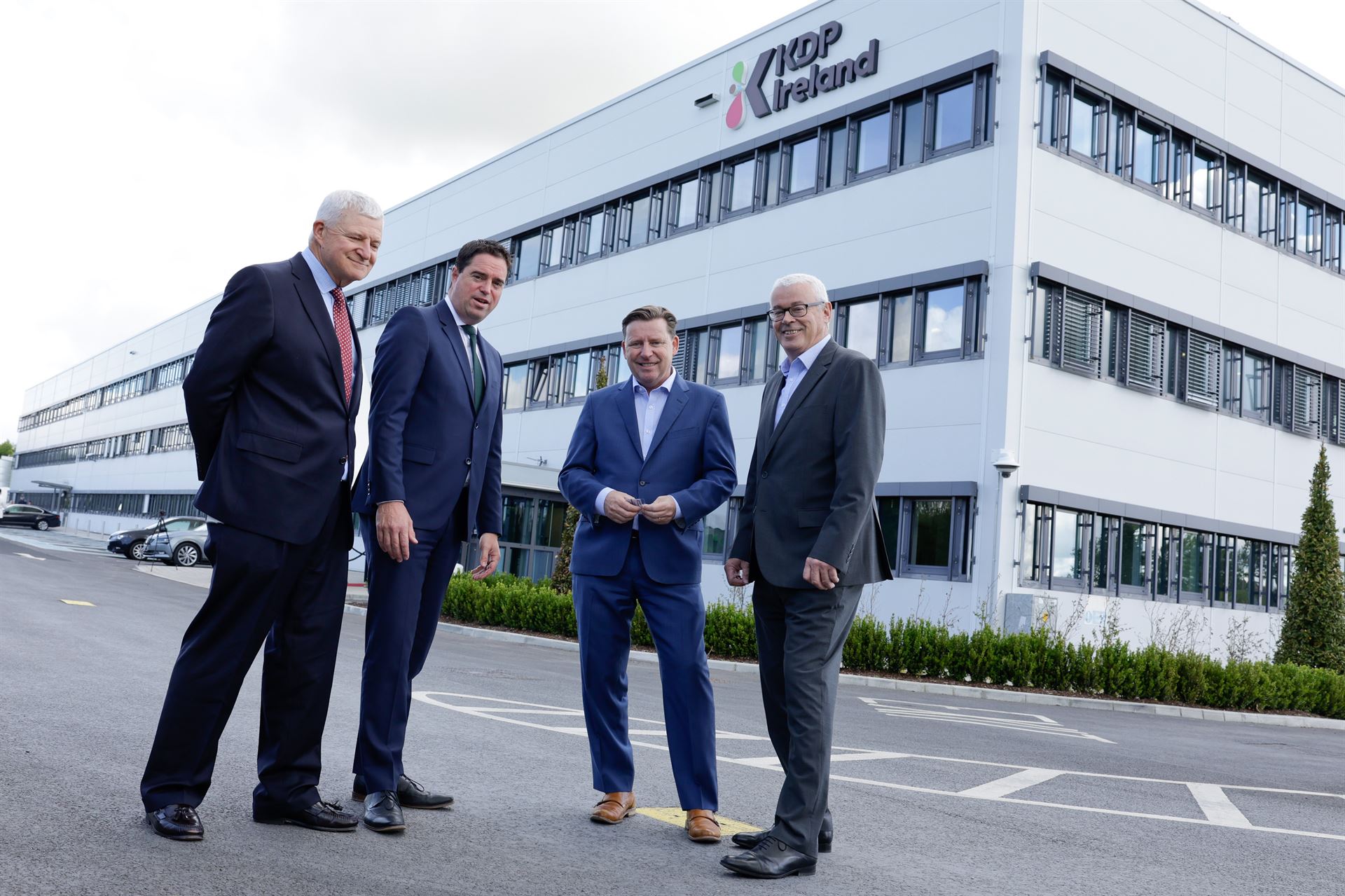 KDP Ireland celebrated the opening of its International Operations hub in Newbridge, Co. Kildare. The facility is the centre of Keurig Dr Pepper's global supply chain and manufactures beverage concentrate, a critical component to many of North America's largest and most popular beverage brands including Dr Pepper, Canada Dry and Sunkist.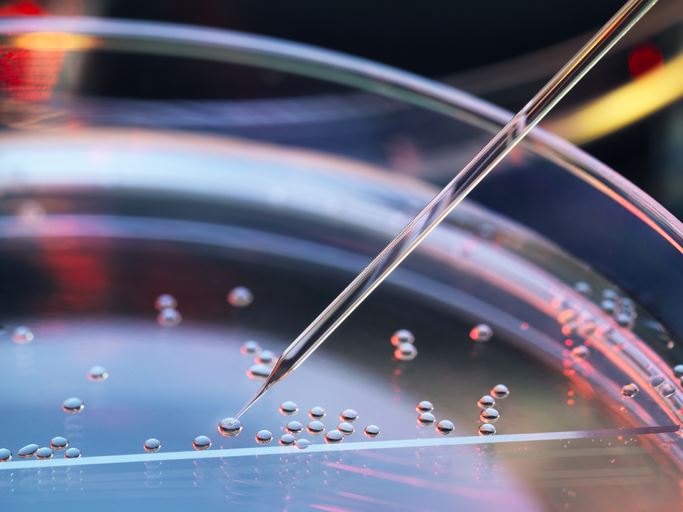 Alexion, AstraZeneca's Rare Disease group, today announced a €65 million investment in new and enhanced capabilities across its sites in College Park, Blanchardstown and Monksland Industrial Park, Athlone. The programme will centre on three investments: the installation of new drug substance production equipment and warehousing facilities to support ambient and cold storage at both sites in College Park and Athlone; and the construction of a Manufacturing Sciences & Technology Lab at College Park.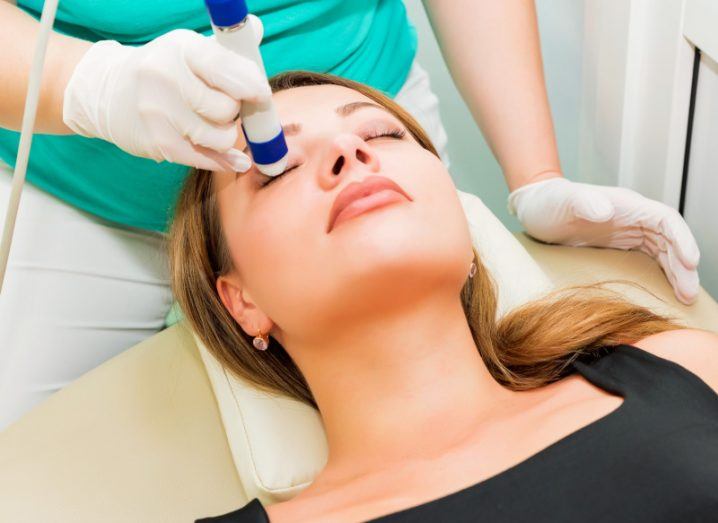 The team said their research could help improve treatment options for advanced uveal melanoma, which currently has a poor survival rate.